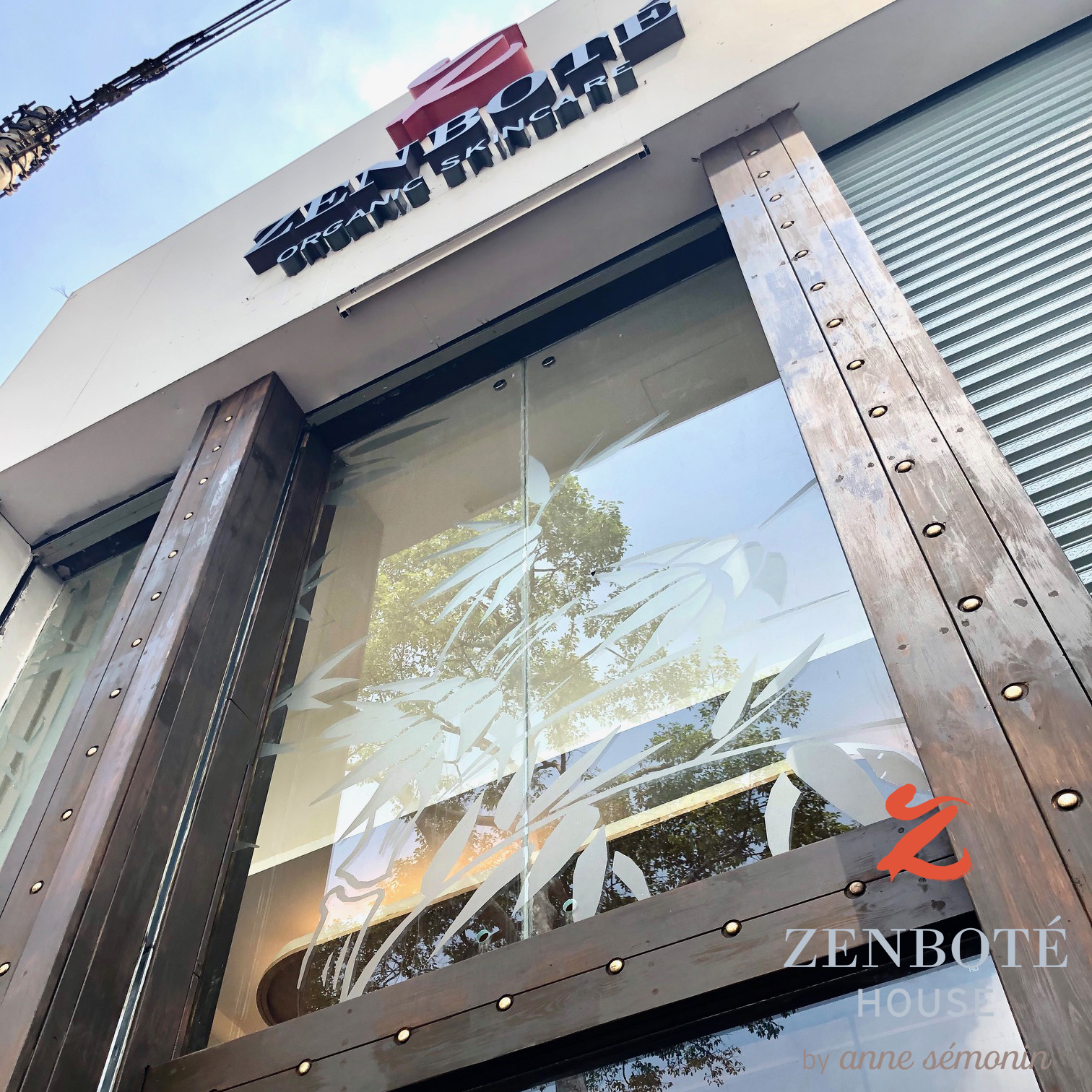 11/12/2019
Zenboté Spa Opening
The construction of the spa in Ho Chi Minh City, which started designing in June, was completed
and we participated in the opening ceremony.
This work is a renovation of the first floor of an existing building.
The entrance has a high ceiling, lead to a long and deep space in the back. Showrooms. relaxing spaces, treatment rooms, offices, etc. are arranged in a series of soft curved borders.
We wanted people to feel not only the beauty of natural material but also the comfort of the space itself.