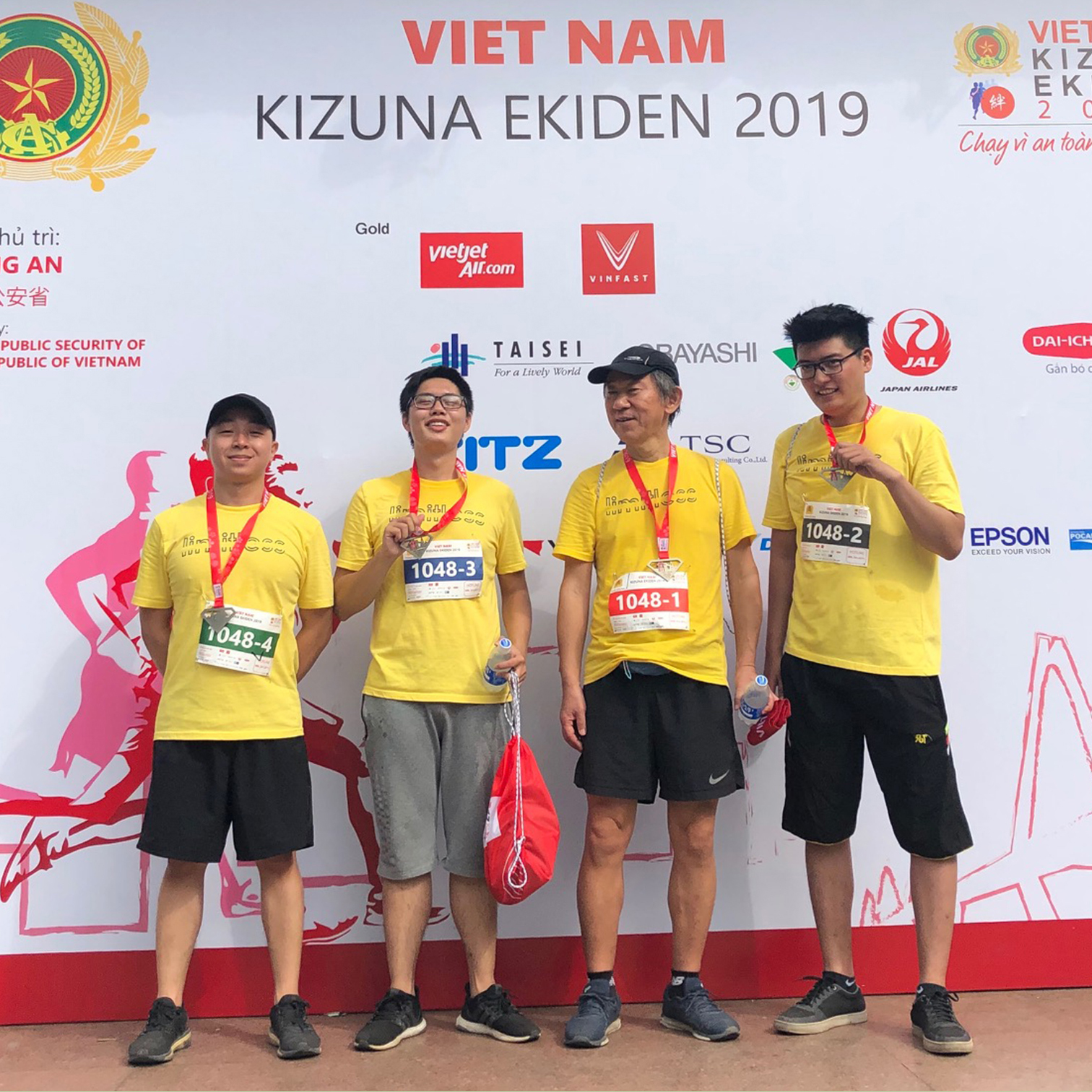 11/12/2019
Kizuna Ekiden 2019
Following last year, we participated in Kizuna Ekiden this year.
The year has passed quickly, and the company is changing every day,
All the members who participated were replaced except me.
The result is a brilliant finishing.
Next year we aim to participate in two teams.
Therefore, work and running will continue to advance every day.