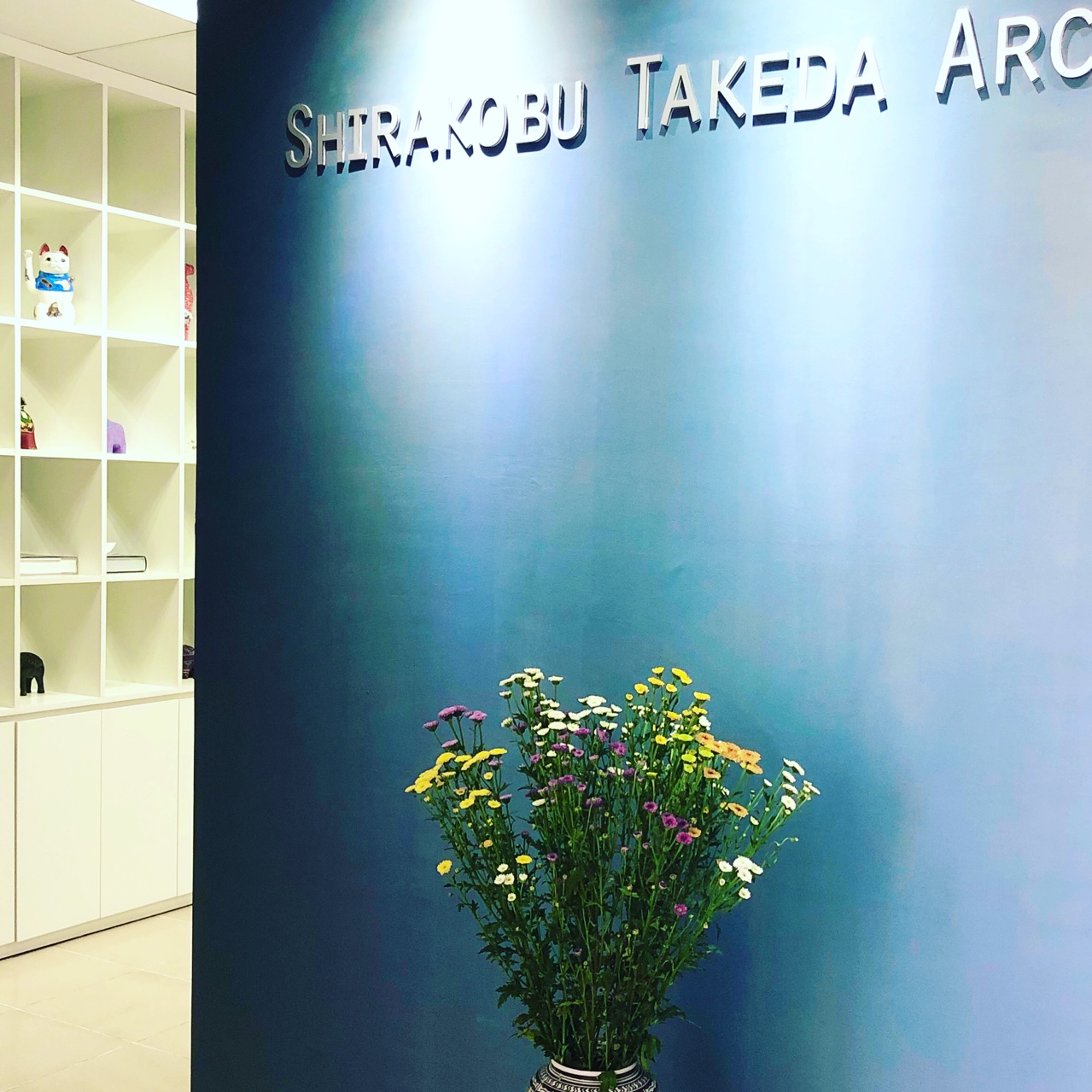 29/05/2020
3rd Anniversary of Establishment
Now that the coronavirus has spread all over the world, we have reached the third anniversary.
In Vietnam, we were banned from going out nationwide for three weeks from the beginning of April,
and we were forced to do remote work.
Sometimes I felt that I could not keep up with the big changes in this world, but thanks to the clients who have high expectations for our work and the staff who continued to work at each house, now I'm regaining a calmness everyday life.
For the time being, the movements of people all over the world will not return to normal, but in the Vietnamese society where the progress of Information Technology is naturally incorporated into our lives,
we will also move forward in a new way different from the past.
The results of this one year will be posted separately in "Project".
Regarding the Interior design, we have completed one spa which is full of soul, and Vietnam's first Japanese-style hot spring facility.
And the Architecture of our first integrated work will be completed soon in Hoi An.
We will continue to work for another year.